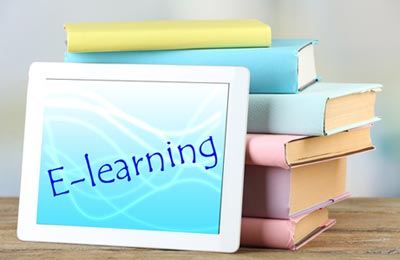 UVICELL is focused on helping you succeed in your life and your career.
UVICELL is a Division of the University of the Virgin Islands
The Community Engagement and Lifelong Learning (CELL) Center was established to meet the workforce and professional development training needs critical to the economic prosperity of the Virgin Islands and surrounding Caribbean islands. CELL focuses on providing quality training opportunities designed to contribute to organizational and individual achievement.
CELL supports the University's mission of research, teaching and public service through human resource development, professional services, consulting activities and programs that provide enriching experience.
Our Mission
Through collaborative partnerships, the UVICELL Center serves as a catalyst by providing training and on-going educational opportunities using responsive approaches to reach learners in the U.S. Virgin Islands and surrounding Caribbean.
We here at UVICELL want to help you achieve your goals in life through ongoing training.